Visiting DC
Coronavirus Info:
For all constituents who are planning or have planned a trip to the D.C. area, please be advised that due to the ongoing efforts to contain and help stop the spread of the coronavirus, many tours and/or events have been canceled or rescheduled. Please contact my office if you have inquired about a tour of the Capitol, White House, Pentagon, Supreme Court, FBI, Treasury and Bureau of Engraving and Printing.
Many buildings and Museums in Washington D.C are in the process of re-opening. Please see the attached Word document and PDF document for the most updated information.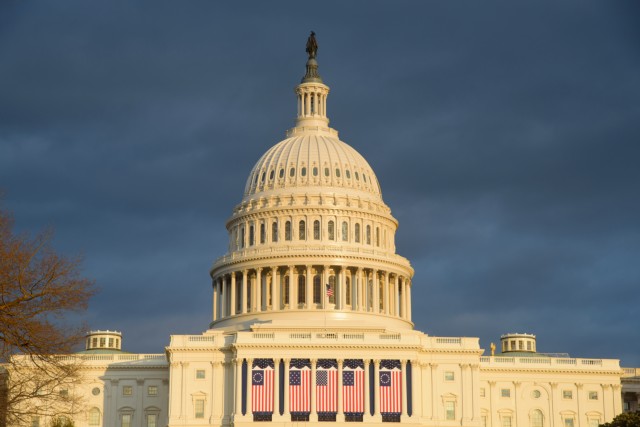 For information about Idaho public health officials' response to the coronavirus, please visit coronavirus.idaho.gov. For more information and resources about coronavirus, visit the CDC website.
In the meantime, watch the Architect of the Capitol's Virtual Capitol Tour to learn more about where our nation's federal laws are crafted:
Every year, we have hundreds of Idahoans who come to Washington, DC, on business and pleasure trips. The seat of American government is one of the most popular tourist destinations in the world, but it does take some planning to make the most of your time in our nation's capital. There is so much to see and do (click here to read an editorial I wrote about visiting DC) that it is hard not to be overwhelmed. Washington, DC is a beautiful city with a lot of history. There is notable architecture, impressive museums, political landmarks and family-friendly activities.
To help you with your planning, I have come up with a list of tour tips (PDF document), as well as a number of categories that may help you determine what will interest you and your travel companions. Please click on the categories listed in the table below to learn more about attractions, sites and suggestions that can help make your visit unforgettable.
In addition, a number of attractions have developed mobile apps to compliment your visit. Click here for a list of apps to download.
Related Links