Washington, D.C. – The veteran suicide rate in Idaho remains dramatically higher than the national rate.  PTSD Awareness Month takes place throughout the month of June.  Studies show that suicide risk is higher in persons with PTSD.  In partnership with the United States Department of Veterans Affairs (VA), U.S. Senator Mike Crapo (R-Idaho) issued a Public Service Announcement (PSA) of the #BeThere for veterans campaign focused on suicide prevention.  
In May, Senator Crapo introduced legislation with Senator Catherine Cortez Masto (D-Nevada) to address the epidemic of suicide by expanding mental health services for veterans.  The Show Esteem and Respect for Veterans by Increasing Care and Equity (SERVICE) Act removes time limits on combat veterans' ability to access VA mental health services for conditions related to their service.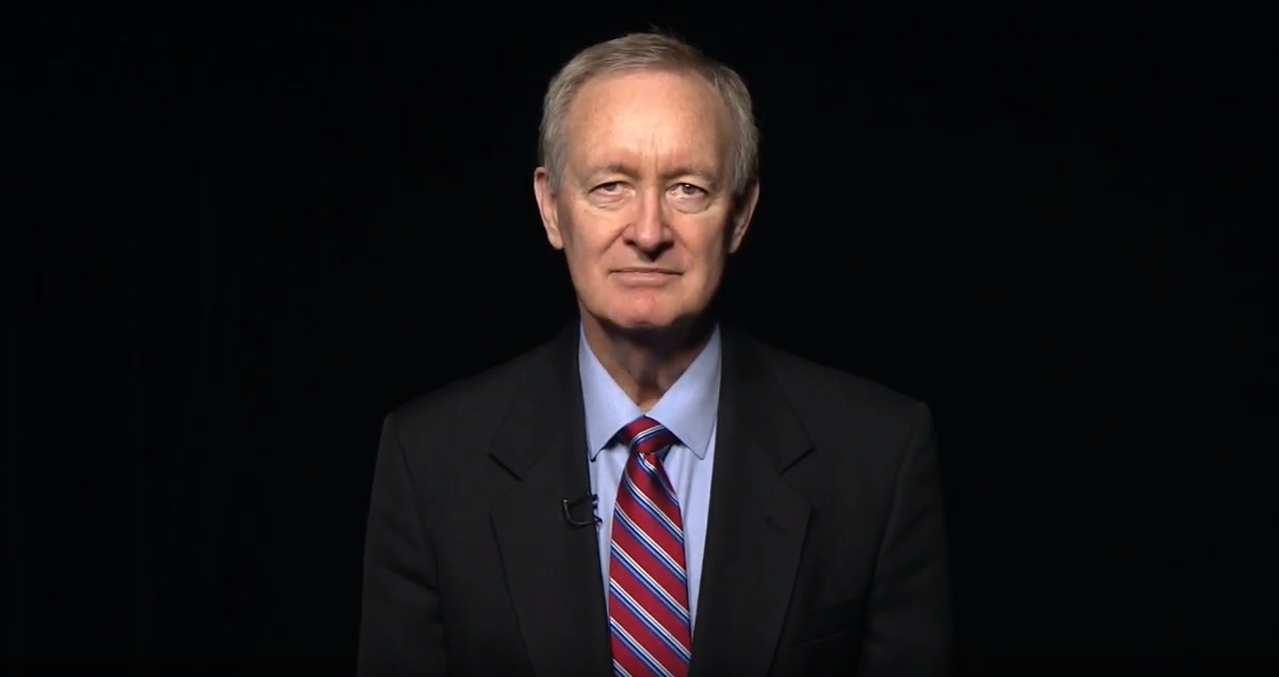 Senator Crapo's PSA can be viewed by clicking the image above, or HERE. Text of his statement is below. 
Hello, I'm U.S. Senator Mike Crapo from Idaho.
America's servicemembers and veterans are strong and resilient, but some may face difficult times or even crisis after their service. 
In Idaho, we take care of each other, which is why I am asking you to join me in efforts to prevent suicide and Be There for the Veterans in your community. 
To someone going through a difficult time, your presence, your phone call, a wave at the mailbox--even the smallest act--has the power to save a life.
Learn more at BeThereforVeterans.com.