September 18, 2018
Senate Approves Full-Year Funding for Pentagon, A-10s with Crapo, Risch Support
Bill supported by Crapo and Risch repairs critical A-10 aircraft
Washington, D.C. – The nation's A-10 aircraft, like those flown by the 124th Fighter Wing of the Idaho Air National Guard, will receive necessary upgrades under a measure approved by the U.S. Senate today. With support from Idaho Senators Mike Crapo and Jim Risch, $65 million will be dedicated to upgrading the wing infrastructure for the aging but critical A-10 fleet nationwide.
"The bill we approved will provide critical upgrades to A-10 aircraft, like the ones stationed at Gowen Field in Boise," Crapo said. "The A-10, and the pilots who fly this aircraft, have been a crucial part of our national security mission for decades, yet many battle-worn A-10s require new wings in order to continue flying. This bill will help get that accomplished and extend the life and mission of these planes."
"The A-10 has been a critical warfighter in our nation's fleet for decades and continues to be an important asset as tensions rise in military theatres around the world," Risch said. "As our servicemen and women at Gowen Field boldly defend our nation in global missions, this bill helps make certain they have the necessary resources to be successful."
Both Senators have long fought to keep the A-10s operational because of the aircraft's strong support from members of the military and the key operational role A-10s play through critical air support. Crapo and Risch signed a letter to Senate and House appropriations negotiators supporting the additional funding for A-10 improvements.
The bill, approved on a 93-7 vote, will fund operations in the departments of Labor, HHS, Education and Defense for Fiscal Year 2019. The measure will now go to the House of Representatives which is expected to take up the measure next week.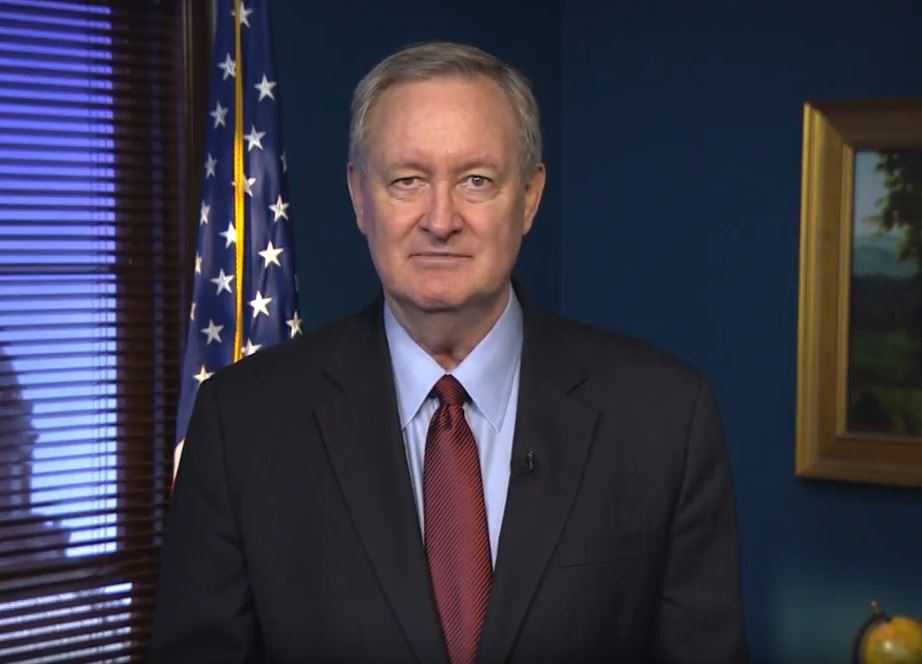 Sen. Crapo speaks about the A-10 maintenance funding. Click on the image to view his remarks.
# # #
---
---
Next Article
Previous Article